Greener today for a greener tomorrow
Swift is committed to preserving the environment, and as a company that has received ISO 14001 registration, we have a formal environmental policy in place.
Also, Swift is reducing its carbon impact by funding conservation efforts and expanding its tree-planting programme with the Woodland Trust to capture additional carbon. By adopting carbon offsetting, we can equalise the amount of carbon we add to the climate and make your trip carbon-neutral.
Swift Eco-friendly Cars
To provide a cutting-edge and excellent service to all of our customers, we have made investments in the newest technology solutions accessible in the transportation sector. This is crucial for the consumer, whose wait time is significantly cut down, but it's also very good for the environment because it lowers our carbon emissions. Large fleets are required for this to be effective because more vehicles equal fewer dead mileage.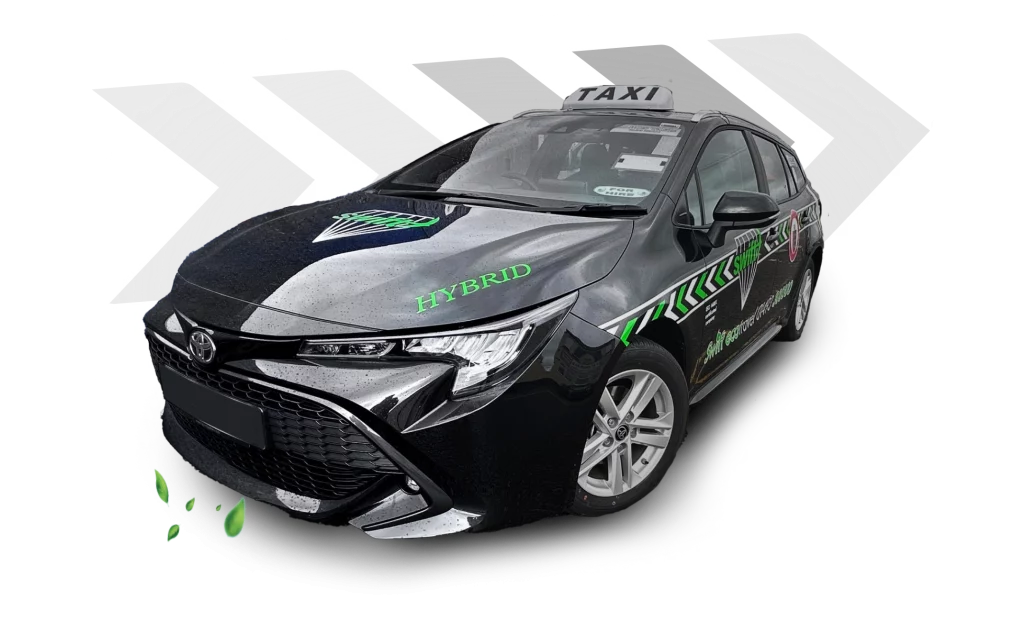 We have a wide range
of travel options
We are making efforts to lessen our carbon footprint and reach a CO2 emission-free target. Swift are also investigating the advantages of having an all-electric fleet of vehicles.
You can do your bit to help too!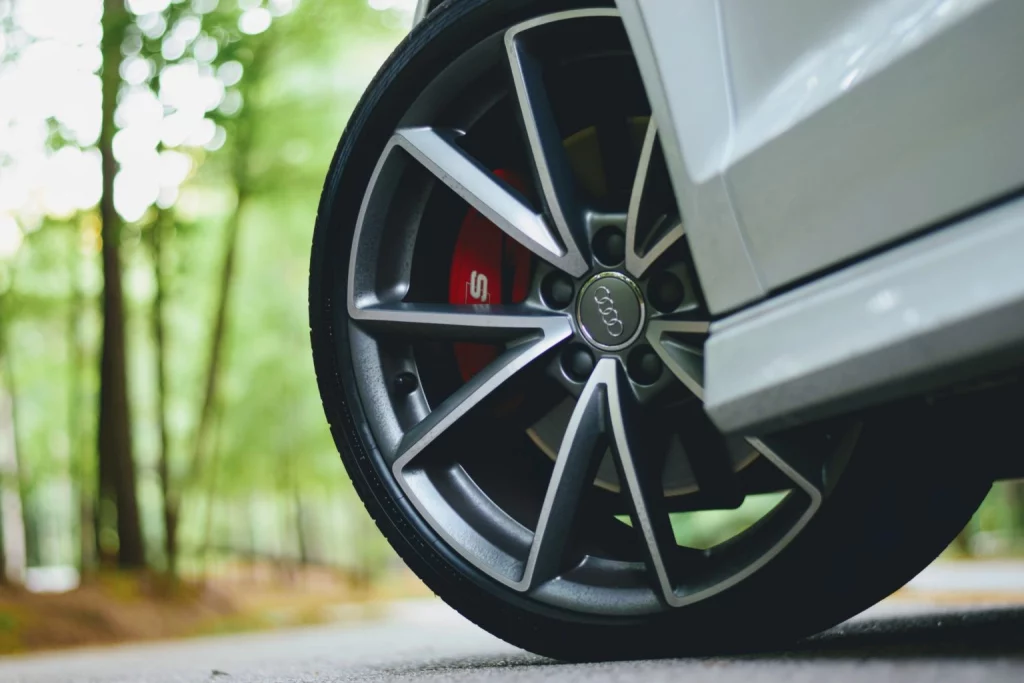 We now provide a nitrogen inflation system for car tyres to help our customers benefit the environment even more. The new method for tyre inflation is nitrogen, which reacts differently to heat than regular oxygen and reduces wear and fuel usage. Because nitrogen molecules are bigger than oxygen molecules, less pressure is lost through the tire's rim and side walls. resulting in better all-around contact with the road and less friction, as well as less heat being produced, extending the life of the vehicle's tyre.