Our Story
Swift Taxis was established in the 1990s and operated initially as a Summer Seasonal Taxi Service in Great Yarmouth. Swift Taxis Then Progressed to an all year office in Great Yarmouth. Swift Taxis continued to Expand for around another 30 years. Growing to a fleet of around 80(estimated) vehicles by 2015. In 2022 Swift Taxis was acquired by Albies Taxis (Albies LTD) To allow for Further expansion and to help improve the Overall Taxi and Transportation Service in Great Yarmouth. Both Taxi companies combined, totals to a Fleet of around 240 vehicles. Providing Public, Commercial and School Travel from 4 Seats up to 16. Or 1 Wheelchair up to 6 within a single vehicle. Swift Taxis operate 365 Days a Year, 7 Days a Week, 24 Hours a Day. Swift Taxis Specialises in Corporate Account Airport and Seaport Transfers weather it be One Person or 100 People Swift Taxis can Supply Travel to suit your Requirements.
Swift Taxis now operates more than 200 vehicles. They range from, Taxis, Private hire cars, minibuses, wheelchair accessible vehicles and 16-seater coaches while maintaining a personal service.

With many years of experience providing taxis for a variety of Local Authorities, colleges, and schools, we can rightfully claim to provide the most stable, reliable, and swift passenger transport services in Norfolk and Suffolk, taking people anywhere on the compass, if wheels can get you there, Swift can take you there!!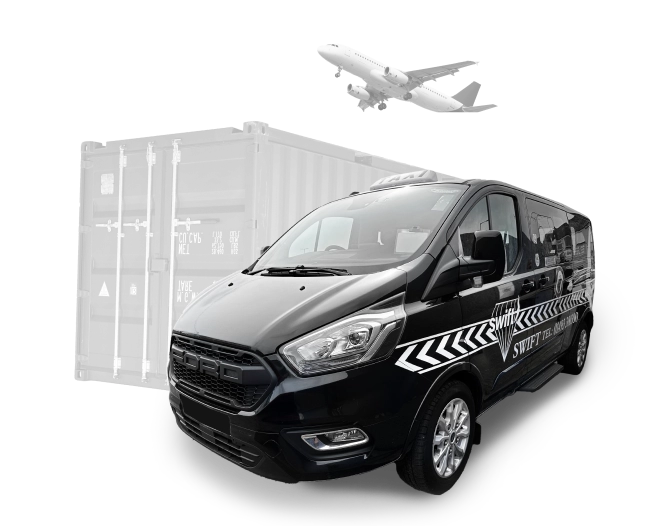 The location can be anywhere in the UK and Europe, local, airports, seaports, ocean cruises, visiting friends and family, or corporate vehicle and driver hiring for a single journey, days, or even weeks at a time.
We have a wide range
of travel options
Our Workshops

You can trust that all of our taxis, minibuses, private Hire cars, and coaches are as safe and dependable as possible. =Thanks to our own DVSA-approved MOT workshops in Great Yarmouth, Norfolk, and our highly qualified expert technicians.
Children and the elderly are frequently transported throughout Norfolk and Suffolk by our friendly, polite, and professional taxi drivers, all of whom have passed specific Training and Enhanced DBS checks.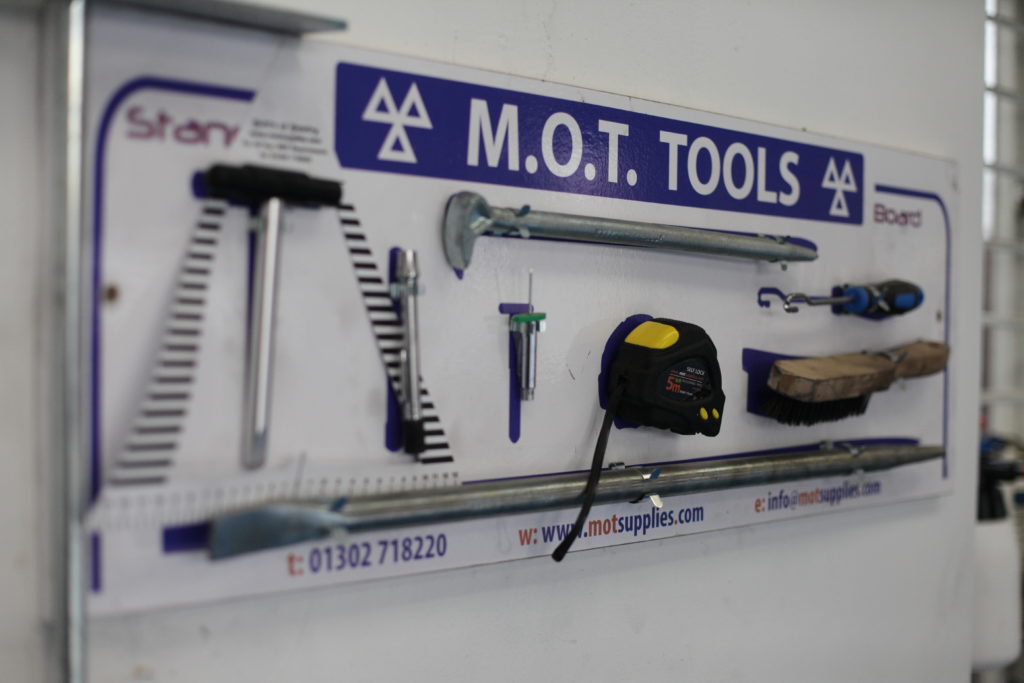 Drivers and staff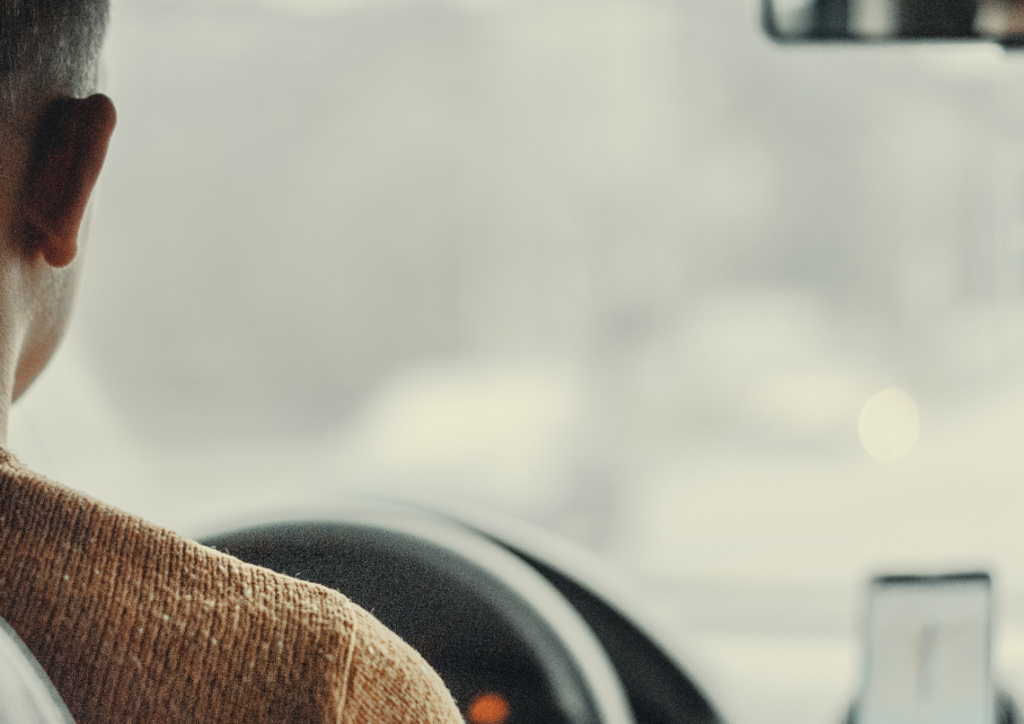 To ensure that every customer's need is met in the fastest, friendliest way possible, we thrive on teamwork.
Weekly vehicle monitoring shift reports that include data on driving hours, speed, and direction are chosen at random. This supports our drivers to maintains high levels of customer, employee, and other road user satisfaction.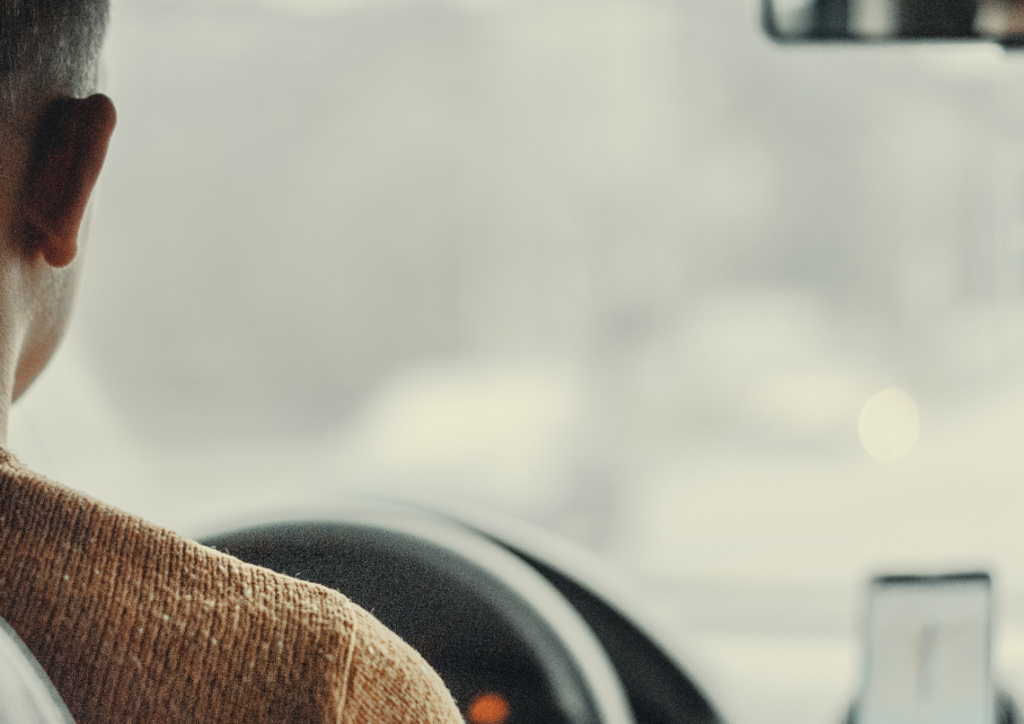 An Eco present and future
We take pride in making your taxi ride as safe and enjoyable as possible. We also use the most fuel-efficient diesel, 100% electric, and hybrid engines in our taxis, private hire cars, minibuses, and coaches, and we have a fleet of over 100 sub-100gm co2 vehicles.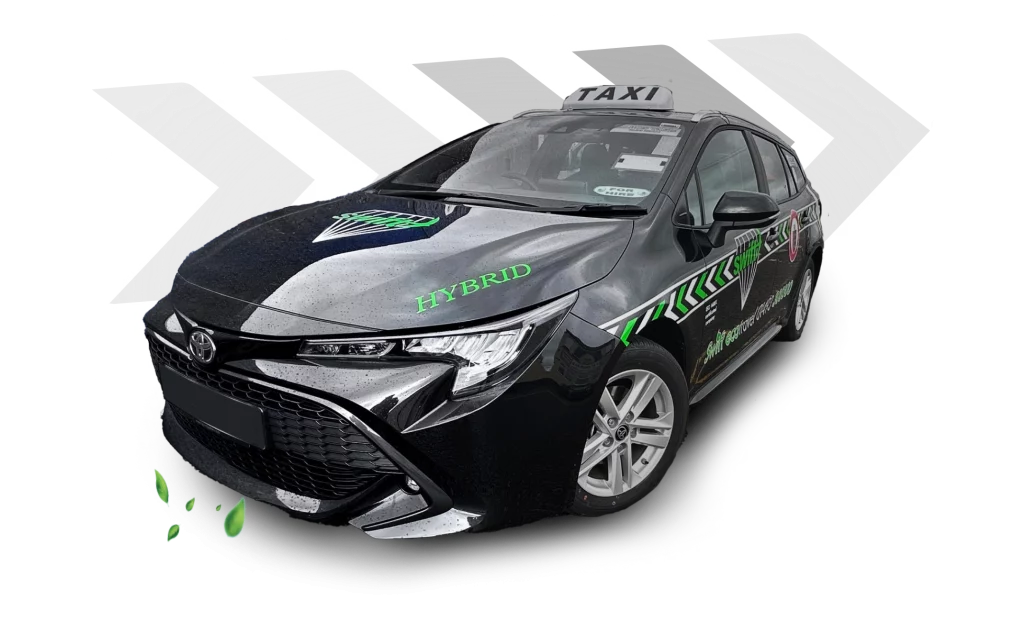 Over the course of many years, we have developed a reputation for providing services that are dependable, diligent, and welcoming.
WE ARE RECRUITING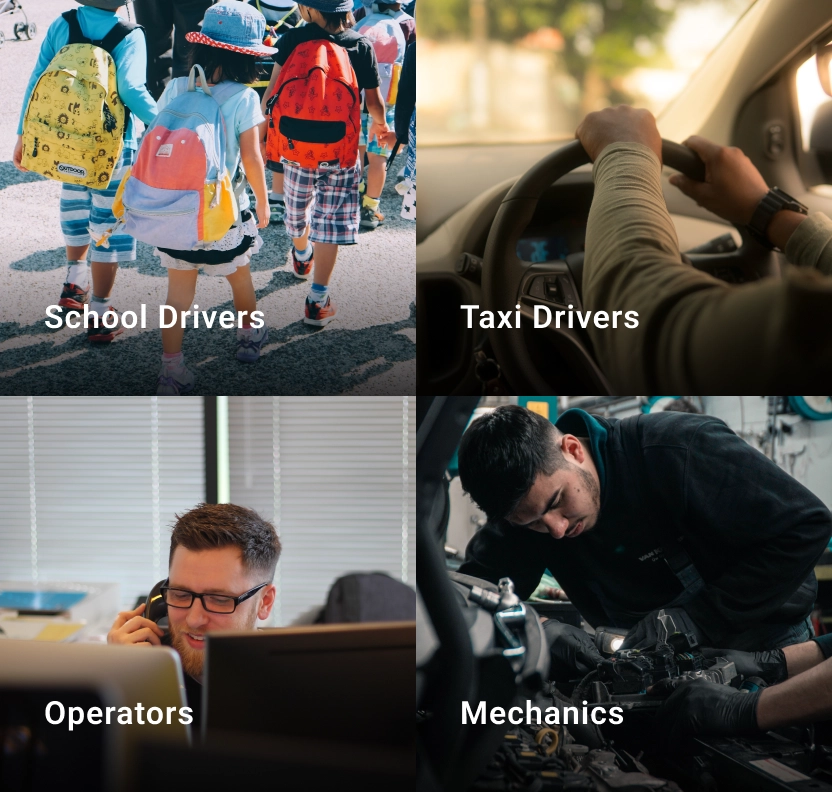 Join the Swift team
We have a variety of positions available and we are always searching for people to join our growing team.
TESTIMONIALS
More than 20k people
have used our services
Peter Jones
Very helpful, prompt, and professional. Paul 83, my driver, was extremely helpful and pleasant, and I can't recommend him highly enough. All in all, a big 'thank you' to Swift for their help and service. I'd definitely use Swift again if I'm in Great Yarmouth.
Eric Graham
We stayed in the Wild Duck start of September and needed a taxi to take us into and back from Gt Yarmouth. Swift were recommended by staff and we can say that the drivers were prompt, friendly and helpful – great service.
Amy Murphy
Super helpful, provided a big taxi at late notice to take us and all our luggage to the train station. Everyone was so kind and our driver Jamie was lovely. Would highly recommend.
Andrew
I work abroad and I find that Lenny has always been flexible with date and time changes, he always puts the customers comfort and safety first and will help you in any way he can. Excellent service!
Fay Leathem-clark
Great experience and a great driver very nice and helpful arrived when they said they would and got us to our point safely 😊
–