For more than 30 years, Swift Taxis has provided airport transfers to individuals, organisations, and travellers from across the UK and Europe.
We take pride in our fleet of over 240 vehicles of various shapes and sizes, including larger vehicles with wheelchair accessibility.
We have a wide range
of travel options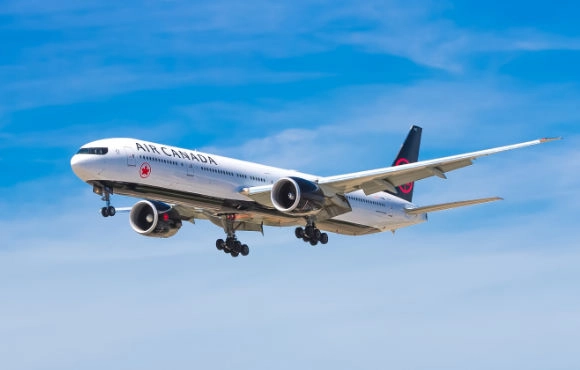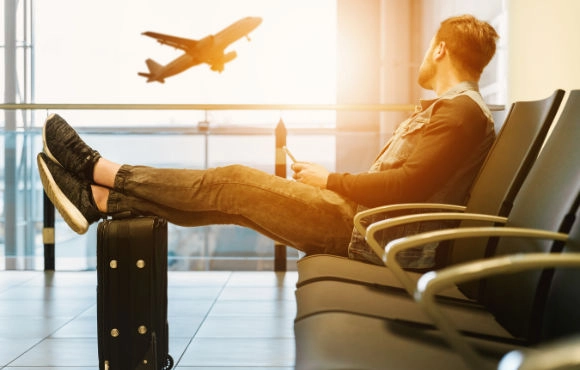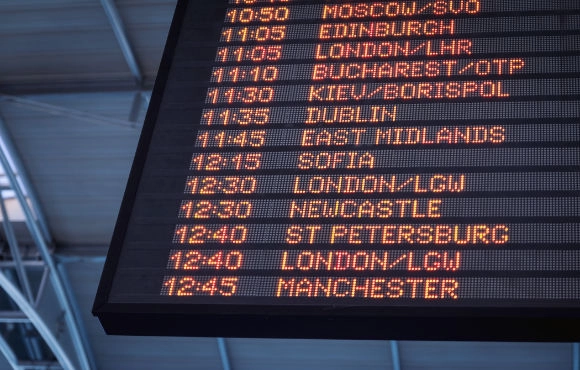 What can we do for you
All our standard vehicles with up to 8 seats are fitted with leather interiors and air conditioning.
We offer travel for up to 16 seats (per vehicle) to any of the UK's Airports, Seaports and Train stations.
Our 4-seater vehicles are estate cars ensuring that no matter the booking the maximum space is available for the number of passengers travelling.
All 8-seat mini buses are long wheelbases, ensuring that with even the most kit bags we are able to fit them in safely and securely.
Swift Taxis is one of the East Coast's largest independent road transport specialists for offshore personnel and equipment. We facilitate many crew-change journeys to and from UK airports/sea ports.
What makes our service special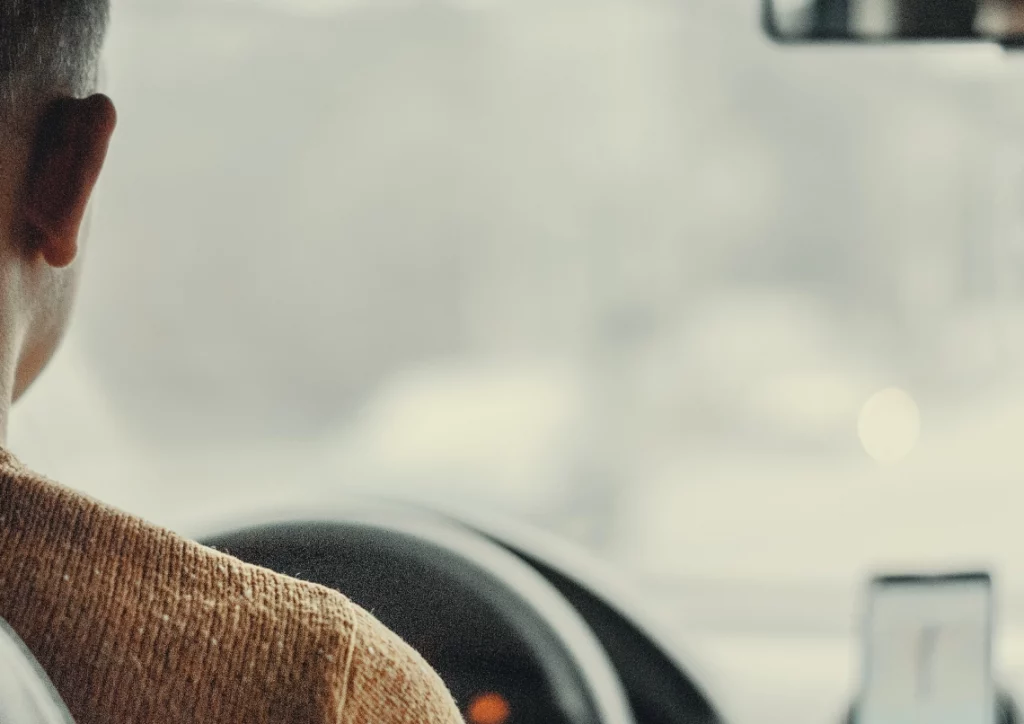 Swift offers competitive rates for all airport travel at fixed prices.
Our friendly and professional drivers will greet you In the arrivals hall and assist with baggage as required.
We have live updates in our office and vehicles to ensure that all staff members know of any delays or disruptions. This will ensure the least amount of waiting time is required for both the driver and passengers.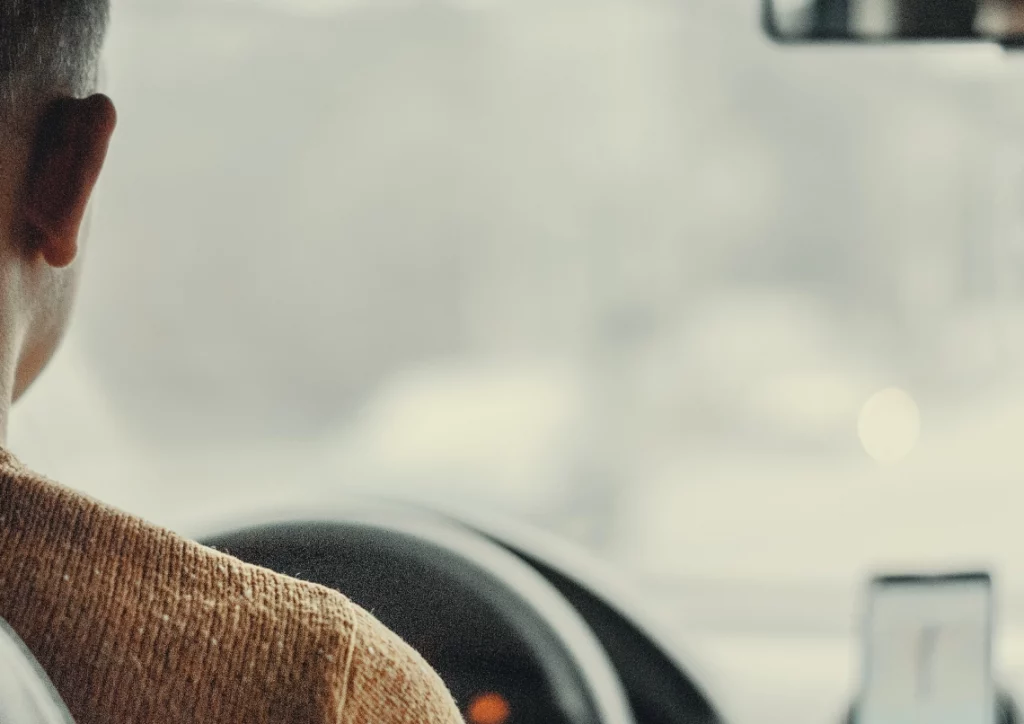 Swift Booking Guide
Up to Three People with 4 Cases
Over 3 people up to 8 People
Over 8 People up to 16 People
Wheelchair up to 7 other People
We do not directly offer booster or baby seats for travel. Our licensed vehicles are exempt from fitting or carrying these types of seats. You may provide and install this seating in our vehicles for use during extended trips for maximum comfort and safety. If necessary, Swift Taxis can store the seating for the return collection Journey. All vehicles have ISO-FIX style fixes installed.
Book an Airport Transfer
Our Fleet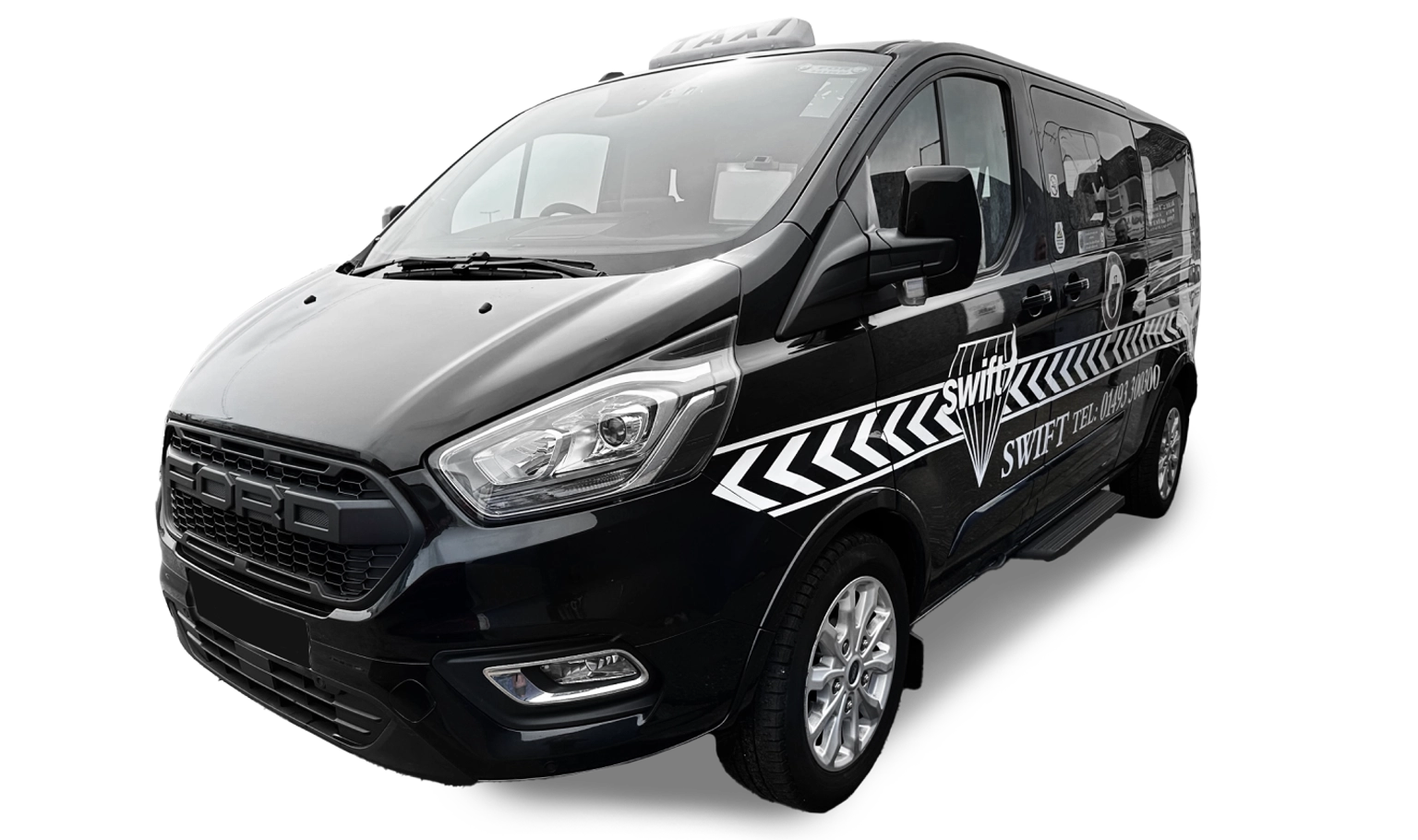 Minibus Executive
Leather Interior and air conditioning.
Wheelchair accessible
Upon Request
Suitcases Approx.
8 Suitcases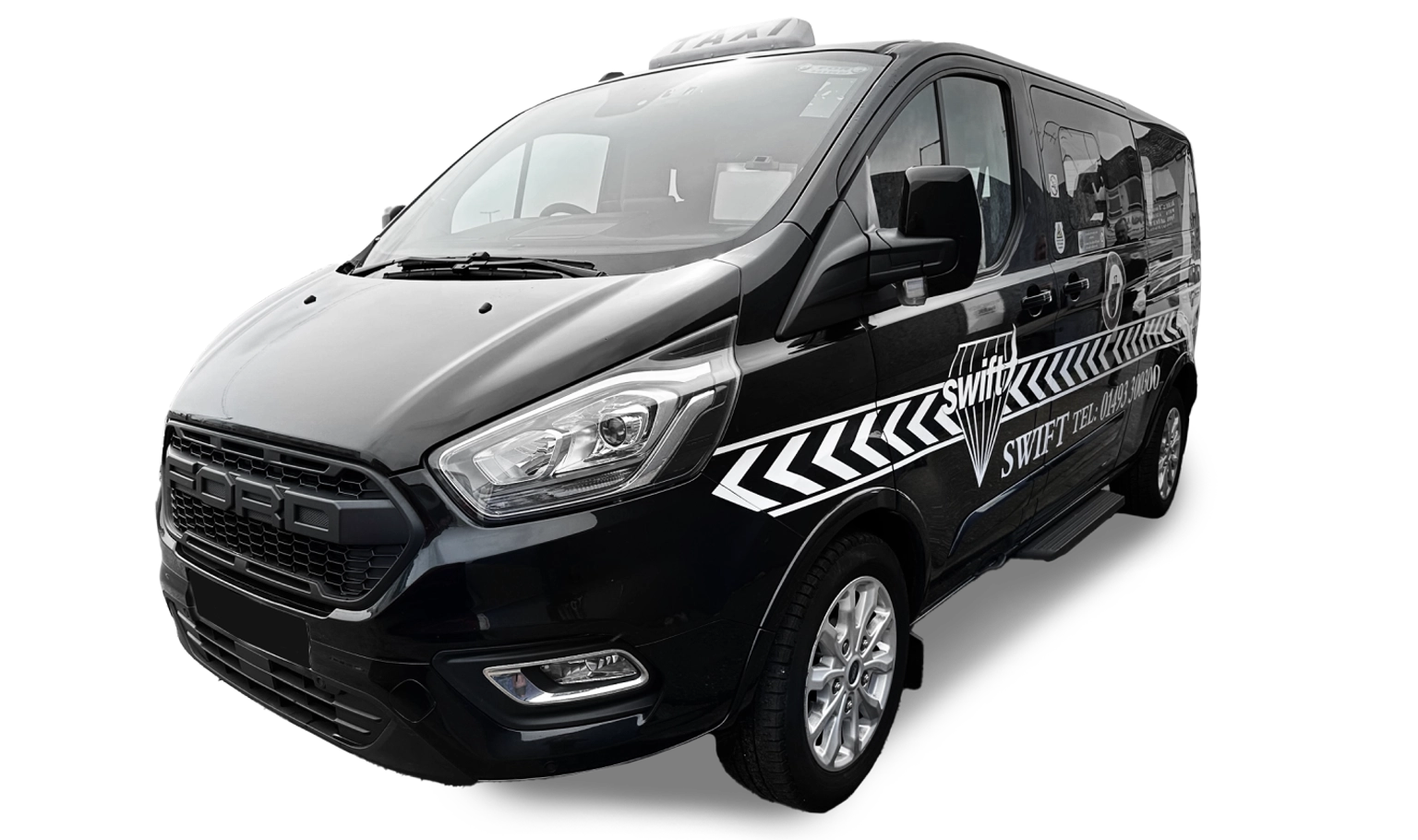 Minibus
Air conditioning.
Wheelchair accessible
Upon Request
Suitcases Approx.
8 Suitcases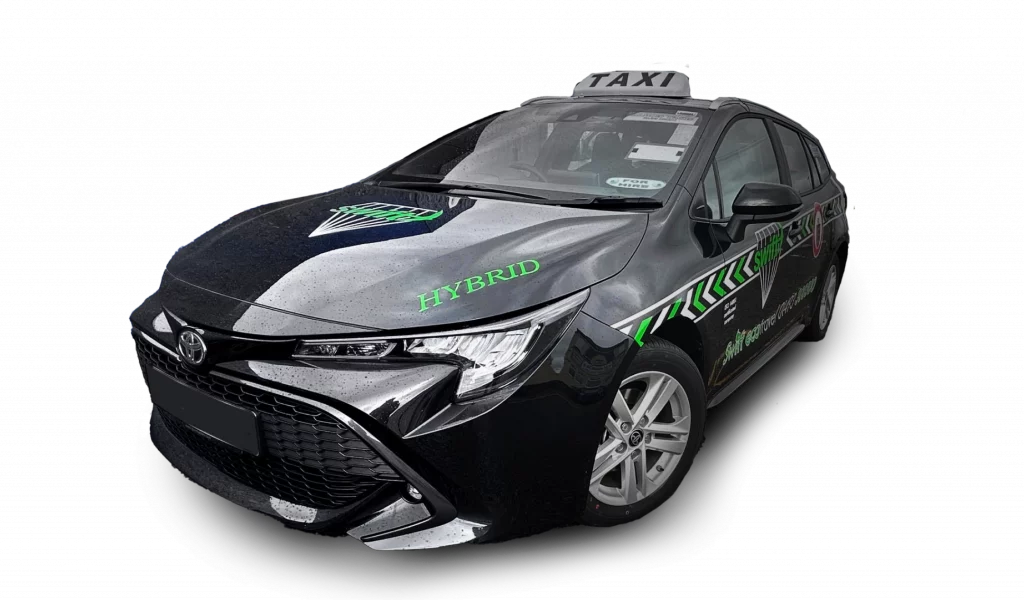 Cars
Leather Interior and air conditioning.
Suitcases Approx.
4 Suitcases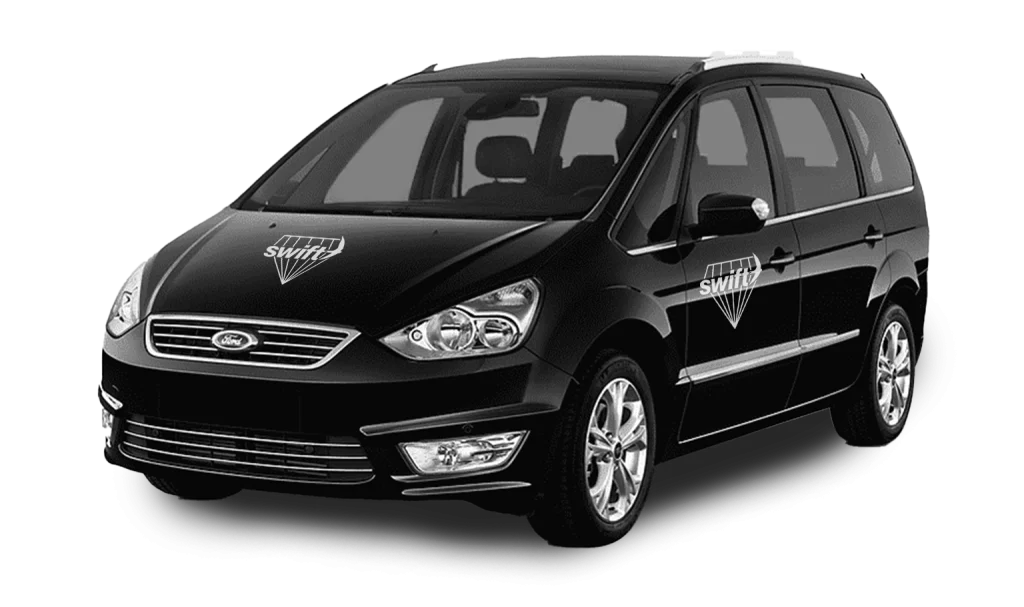 Mulitseaters
Leather Interior and air conditioning.
Suitcases Approx.
4 Suitcases
With no suitcases
6 People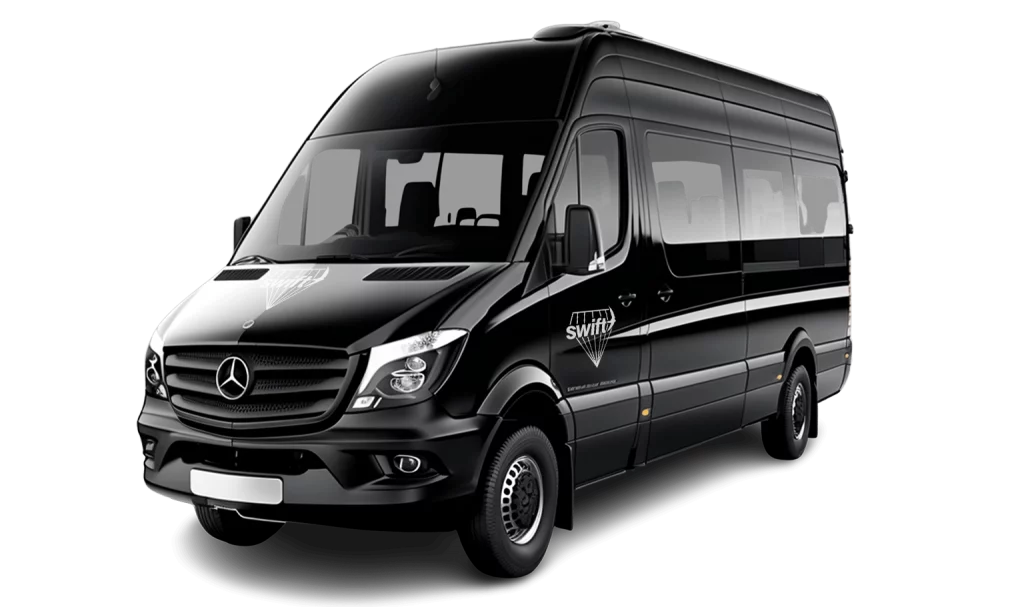 16 Seater
Air conditioning.
Wheelchair accessible
Yes
Suitcases Approx.
12 Suitcases
With no suitcases
16 People
An Eco present and future
We take pride in making your taxi ride as safe and enjoyable as possible. We also use the most fuel-efficient diesel, 100% electric, and hybrid engines in our taxis, private hire cars, minibuses, and coaches, and we have a fleet of over 100 sub-100gm co2 vehicles.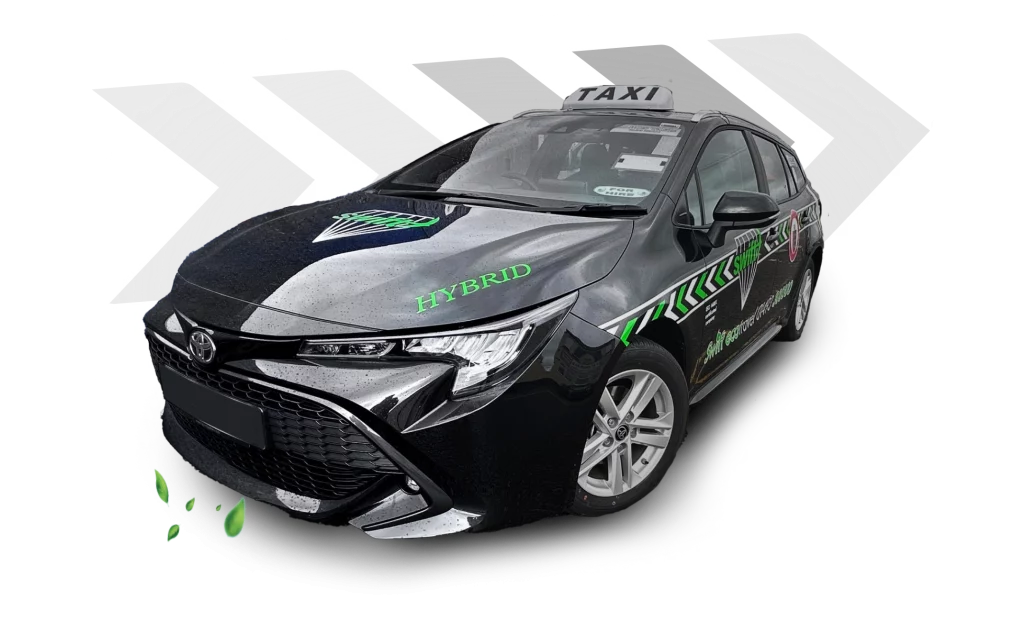 TESTIMONIALS
More than 20k people
have used our services
Peter Jones
Very helpful, prompt, and professional. Paul 83, my driver, was extremely helpful and pleasant, and I can't recommend him highly enough. All in all, a big 'thank you' to Swift for their help and service. I'd definitely use Swift again if I'm in Great Yarmouth.
Eric Graham
We stayed in the Wild Duck start of September and needed a taxi to take us into and back from Gt Yarmouth. Swift were recommended by staff and we can say that the drivers were prompt, friendly and helpful – great service.
Amy Murphy
Super helpful, provided a big taxi at late notice to take us and all our luggage to the train station. Everyone was so kind and our driver Jamie was lovely. Would highly recommend.
Andrew
I work abroad and I find that Lenny has always been flexible with date and time changes, he always puts the customers comfort and safety first and will help you in any way he can. Excellent service!
Fay Leathem-clark
Great experience and a great driver very nice and helpful arrived when they said they would and got us to our point safely 😊
–